DISCOVERING THE TALENT: CAREER ACTIVITIES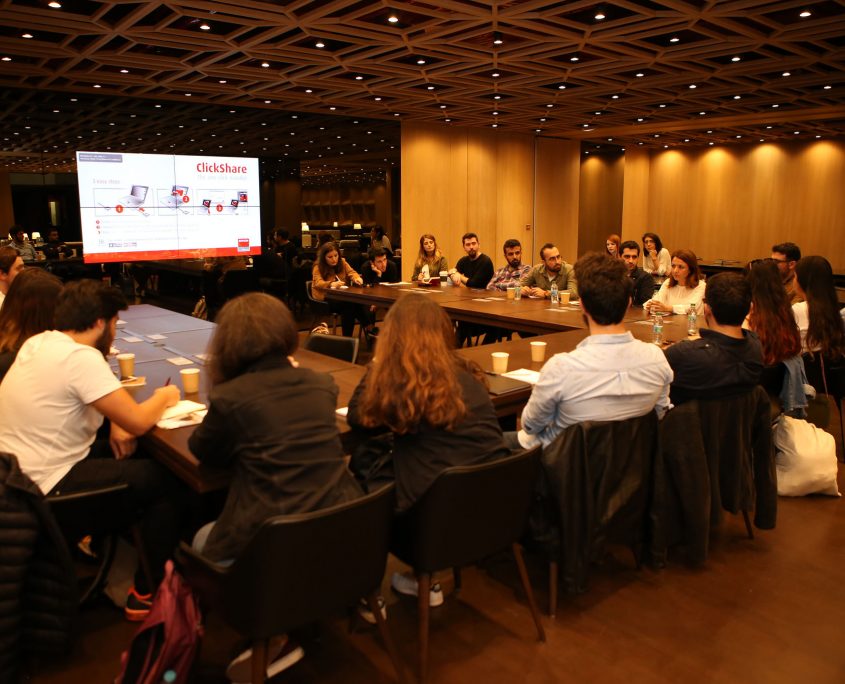 We are creating an effective environment for the managers to directly communicate with the young talents, share their experiences and discover candidates suitable for the cooperate culture.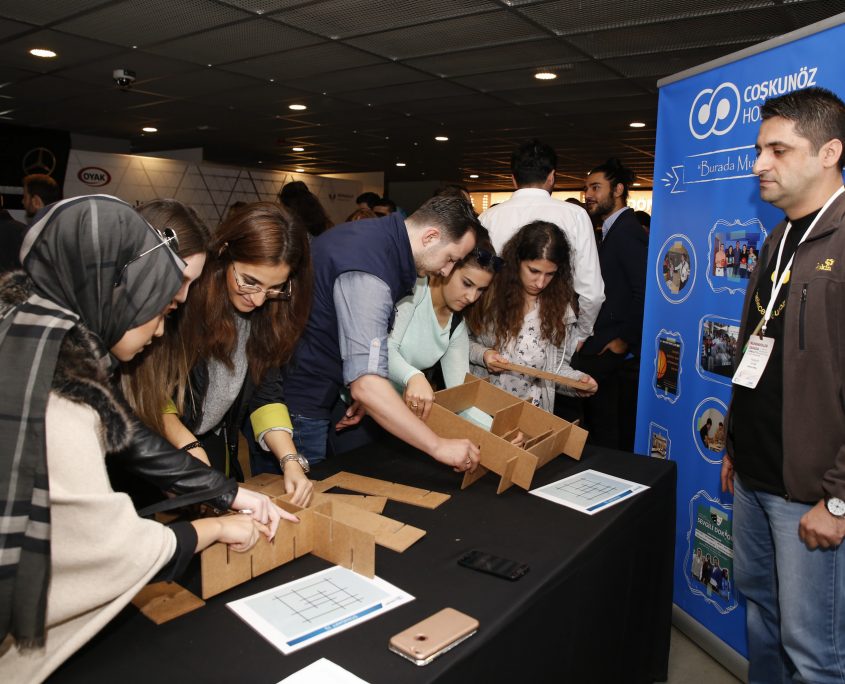 By determining the priorities of your institution, you can arrange workshops with the attendance of interested students and graduates. You can form an interactive networking environment for brainstorms where many different ideas are discussed and different applications. You can arrange a session that produces solution alternatives and leaves major impact in a short time via groupwork involving a real topic and problem with case studies.
Applications and Interviews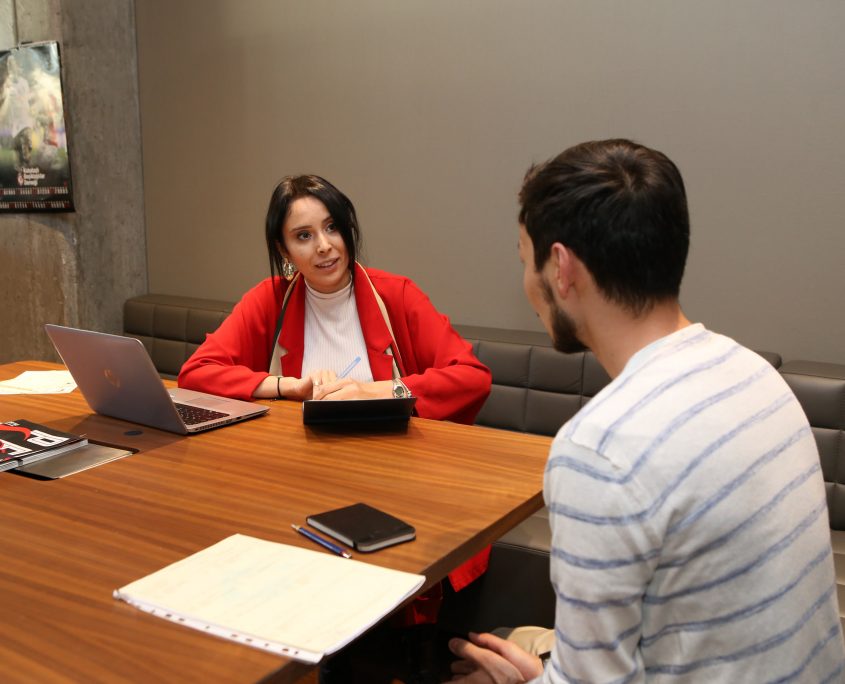 In ECFT, you can discover and earn the talents for your institution which it needs or may need in the near future. Through CTMA Talent Platform (CTMA-TP) you can publish online job or internship posts before the fair. You can hold meetings without losing time within the venue in the special lodges that are allocated for you or in your stands, with the candidates who applied to your positions and the candidates you will meet during the fair.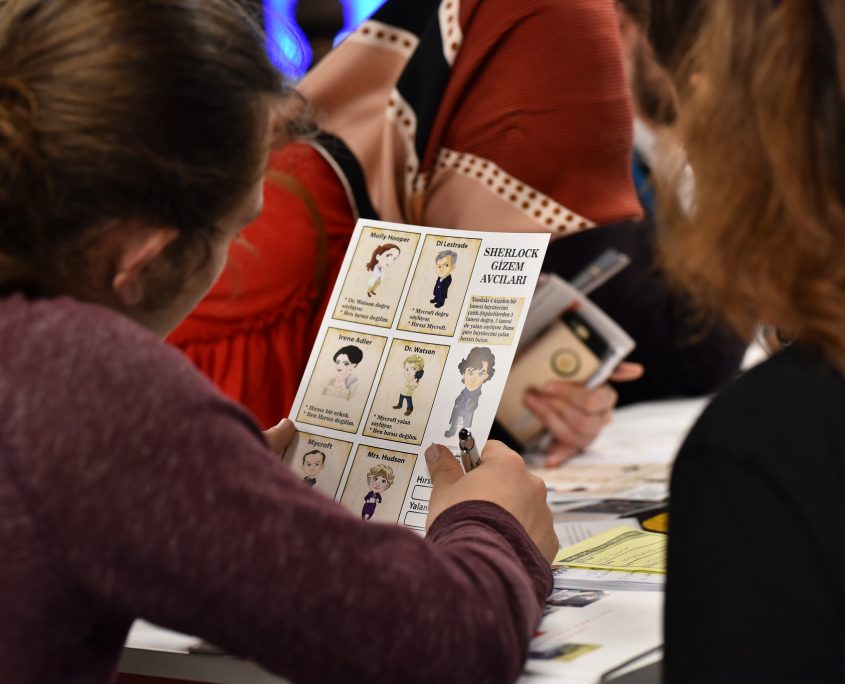 You can organize unique games, competitions, surprise draws etc. To increase the interest of the students and the graduates to your institution.
Career and Talent Management Association-Talent Platform
(CTMA-TP)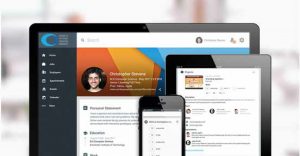 "Companies attending ECTF directly reaches to the talents not only for 2 days a year but for the whole year instead"
CTMA-TP is an online career platform where university students and graduates upload their background information while companies post vacancies and reach a CV pool through their user accounts.
Aside from CV searching and vacancy posting, employers grab the opportunity to increase their brand awareness among talents from universities by editing their institutional profiles.
The CTMA-TP has the advantage of being an "up to date database only including the talents from universities who has a consciousness in the field of careers". Only the firms that attend the CTMA career events has a yearlong exclusive access to the CTMA-TP.
Participation Alternatives
Panoramik Lounge Sponsors
1903 Lounge Sponsors
Panoramik Lounge Participants
UEFA Lounge Participants
*Click to access ECFT'17 Photos.